Verwerking van plastic grondstoffen
Na het inzamelen start de verwerking van de plastic grondstoffen. Hierbij hoor het sorteren, shredderen, wassen er vermalen tot MAALGOED dat inzetbaar is als grondstof voor injectie of extrusie.
De tweede stap is het regranuleren door extrusie techniek tot GRANULAAT of COMPOUND dat onmiddellijk opnieuw inzetbaar is op maat van de klant.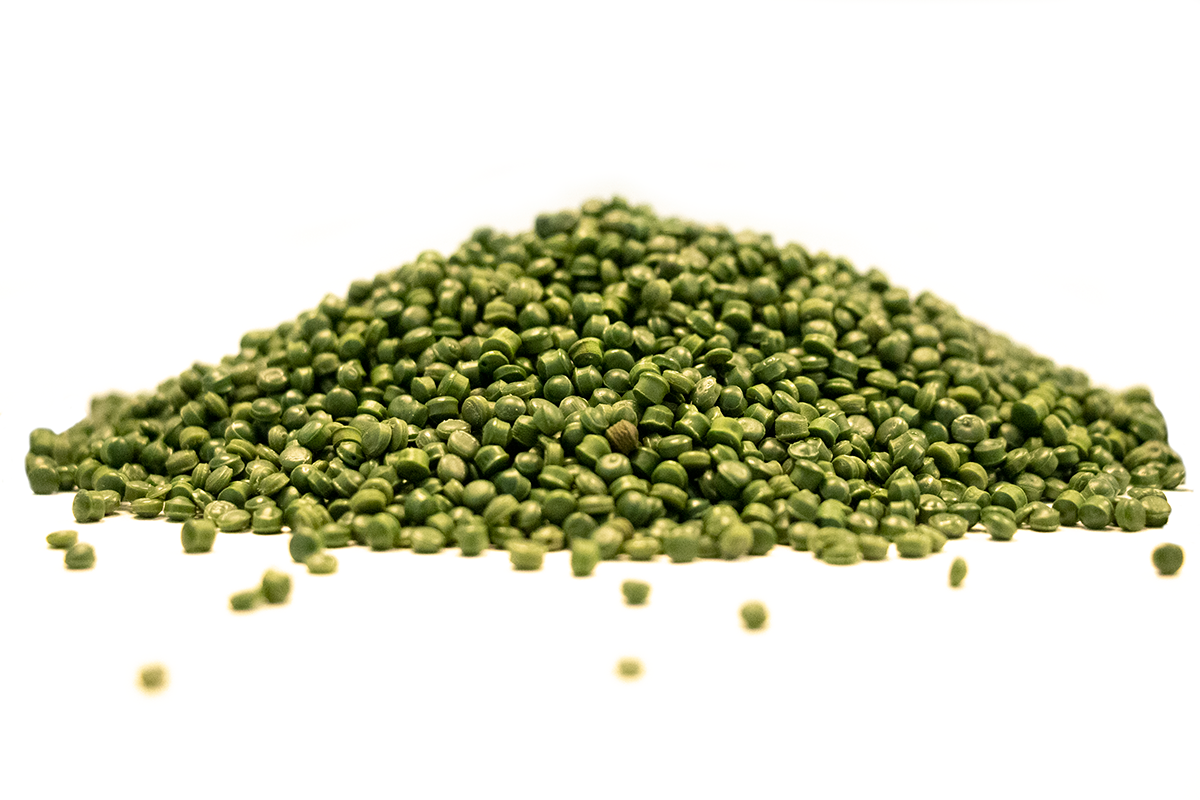 Een alternatieve stap is de densifiëring van industriële afvallen, zoals stof, schaafsel, zaagsel, zuiver of in combinatie van PVC, polyester, PE, PP, tot PELLETS, die deze afvallen terug inzetbaar maken in de industrie, en liefst in de bron/bedrijf van het aangeleverde industriële afval.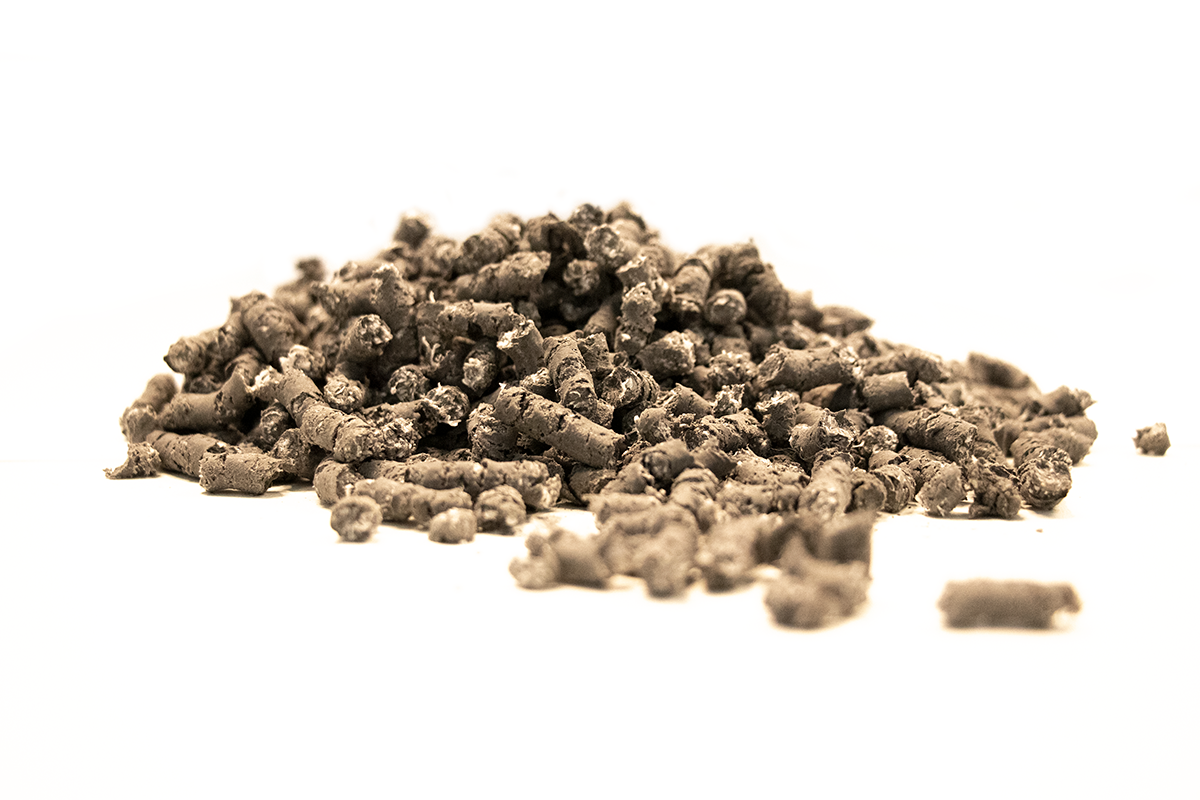 Vaste of mobiele shredders, maalmolens
2 volledig geïntegreerde waslijnen
3 extrusielijnen  Erema, met alle hulpapparatuur voor de voorbereiding van het te regranuleren postconsumer of industrieel afval.
1 densifiëringlijn voor het produceren van pellets van industrieel afval. Balenpers, guillotine, eigen transport, containers.
2 vestigingen in België : Harelbeke en Hulshout
Eigen labo met alle apparatuur en kwaliteitscontrole van inkomende en uitgaande materialen
Een vraag voor ons?

Neem contact op