Finished products: our raw materials
PE | PP | PLA | PS
48 different qualities in terms of origin, colour, MFI, contents, etc.
View our offer at http://www.looplife-polymers.eu.
Any type of regrind can be regranulated according to the customer's requirements to meet the specifications of their machinery, injection and extrusion processes.
Regranulation of various industrial waste flows ranging from artificial turf to textile waste, industrial dust and shavings from plastics processing companies, a variety of contract work for the industry, etc.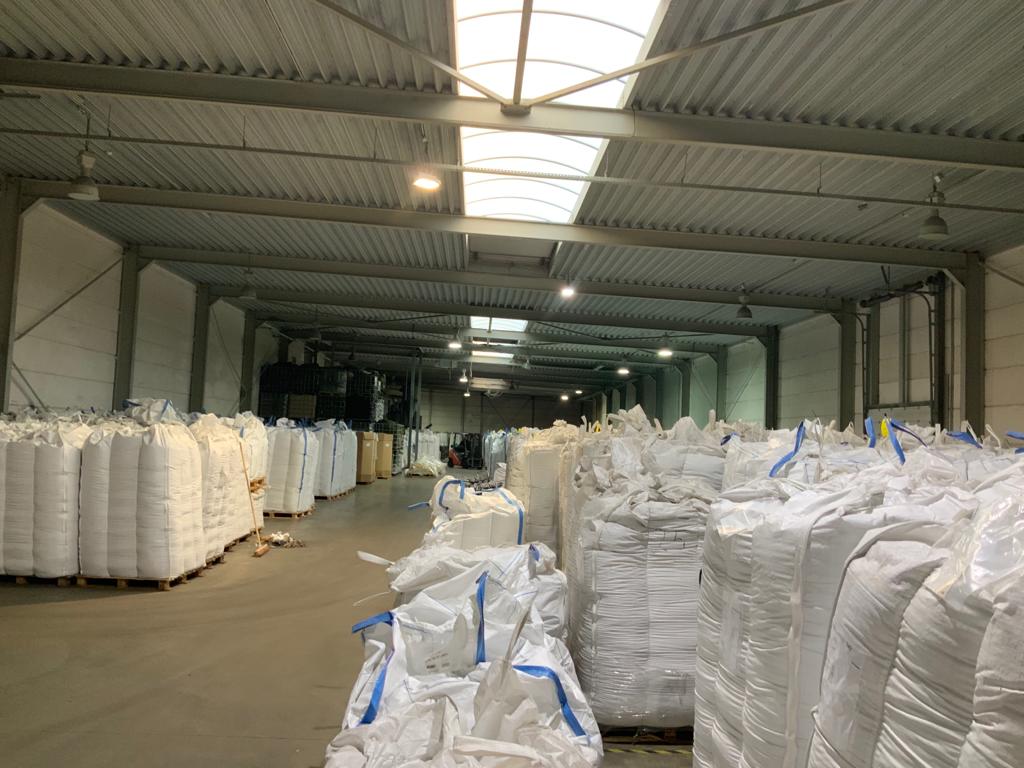 In cooperation with the customer, a compound can be developed primarily for rPLA, filament, etc.
The same goes for PP and PE. We can also set up partnerships to develop compounds based on their recyclable waste, thanks to our extensive lab.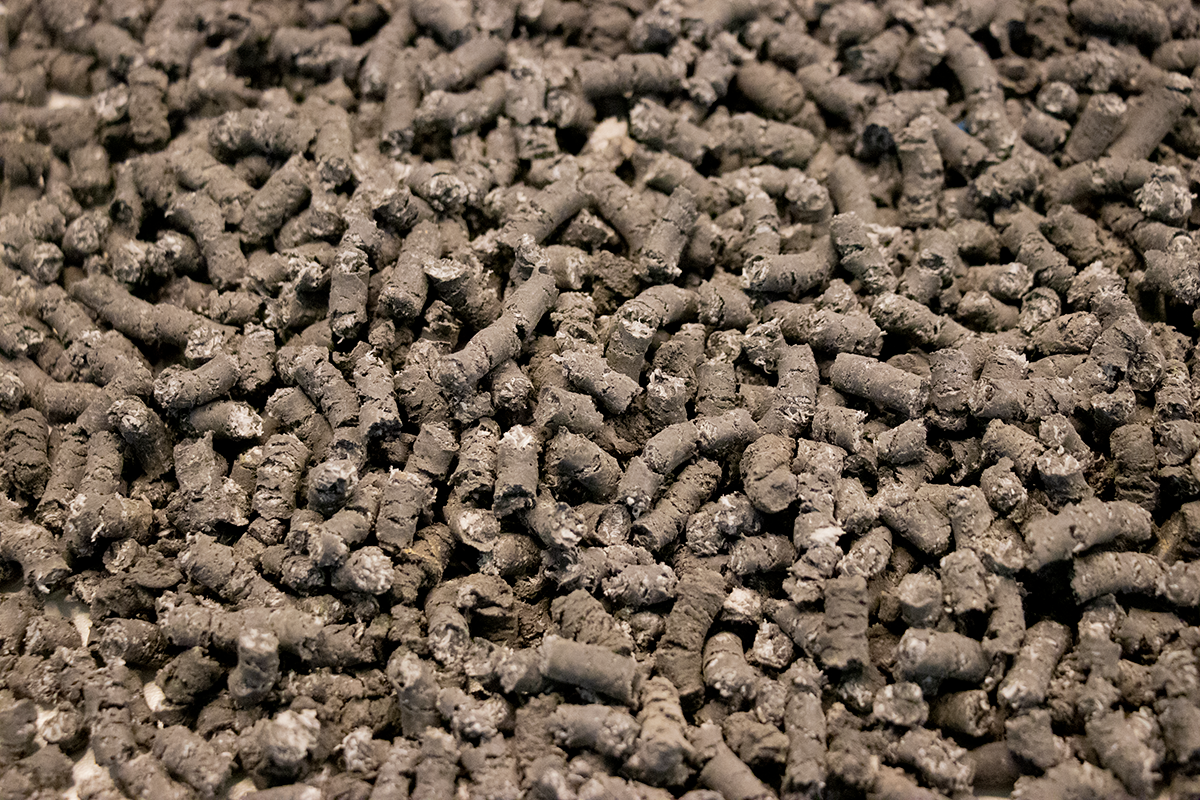 Densification of industrial waste in the form of dust, shavings, cuttings, etc. into pellets for various plastics, including PVC, polyester fibres, PE, PP, etc.
Do you have any questions?
Contact us!